Take Ten for Wellness – Community Outreach
A workforce under constant stress can negatively impact personal and business productivity. Take advantage of our complimentary Lunch & Learns. Our team comes to your workplace and sets everything up for you. We also accept invitations from schools, teams, clubs or other groups. This is how we give back to our local community.
Lunch & Learns (or Breakfast & Learn, your
choice of 10 or 30 minutes)
These complimentary wellness talks can help:
Increase productivity
Increase team morale & motivation
Reduce injury risk
Reduce healthcare & disability cost
Reduce stress
Reduce sick days
We know the importance of getting involved with our community; that is why we are offering these wellness programs centered around employees, groups, teams and more.
Contact us to schedule a Lunch & Learn for your employees or co-workers!
Businesses we have worked with: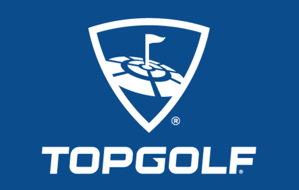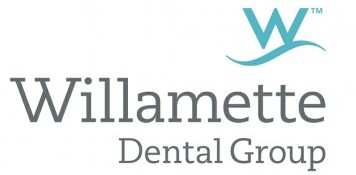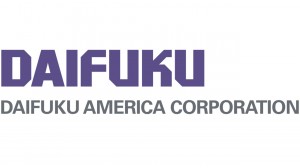 A Healthy Workforce is Good Business!
---
Hillsboro Community Outreach | (503) 747-6980