Meet Dr. Paul Botner
The Road to Chiropractic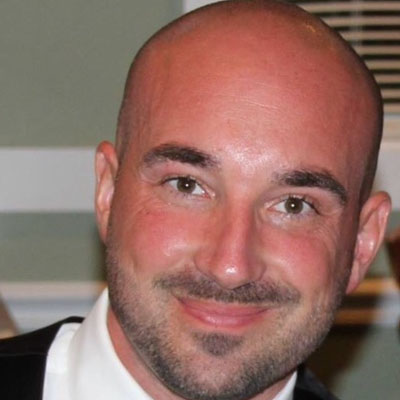 The day of his high school graduation, Dr. Paul hopped a plane to Alaska where he spent thirteen summers as a commercial fisherman, making first mate the final three seasons and running his own eight-man crew.
Then disaster struck: rounding off the largest season of his career, he sustained an injury. The pain became so severe that the only position that offered any relief was lying flat on his stomach.
Faced with the biggest healthcare decision of his life, Dr. Paul chose Chiropractic care. X-rays were taken of his neck and back and a corrective care plan was scheduled. As the plan progressed his pain went from acute to zero.
With commercial fishing behind him, and a brief stint as a certified welder, he attained an Associates degree in Digital Systems and went to work for Intel Corp. working on silicon wafers. It was while working at Intel that he turned his eye toward a career in chiropractic.
Chiropractic Education
In 2010, Dr. Paul graduated from the University of Western States and began his career as a chiropractor. Today, he uses a diversified chiropractic technique, combining both manual and instrument adjusting. When asked what he likes most about being a chiropractor, he replied, "Watching people with debilitating chronic health issues improve week by week. Giving people hope is very rewarding!"
Outside the Office
When he isn't working with patients, he loves backyard barbecuing, skiing Mt. Bachelor in the winter, golfing and floating the rivers in the summer. On his down time, you'll find him watching his favorite sports teams or shooting pool with friends. But he's looking forward to his next adventure: surfing.
Experience safe and gentle chiropractic care. Contact us today to schedule an appointment with Dr. Paul!
---
Dr. Paul Botner | (503) 747-6980